Five free services to maximize your impact!
More than 4,000 organizations trust us.
100% Free for Life
At Simplyk, our core mission is to offer all organizations - both large and small - access to the best technology, for free.
Our donation forms and ticketing services are offered through an alternative business model based on the generosity of the online community. At the payment confirmation step, we offer donors the choice to support Simplyk by leaving a free contribution.
We convert 150% more than industry average by design
Our donation forms convert 150% more than the industry average, thanks to the optimized experience on cellphones and other devices!
This means that when donors start a donation form by Simplyk, they are 150% more likely to finish it.
Simplyk is also one of the only platforms that accepts Apple and Google Pay, two growing popular payment methods in North America.
François de Kerret and Thibaut Jaurou, two founders determined to offer the best technology to organizations
"Too many organizations still have to choose between paying for expensive services or figuring out other ways of fundraising. We created Simplyk so that all nonprofits can increase their impact with better technology, for free!"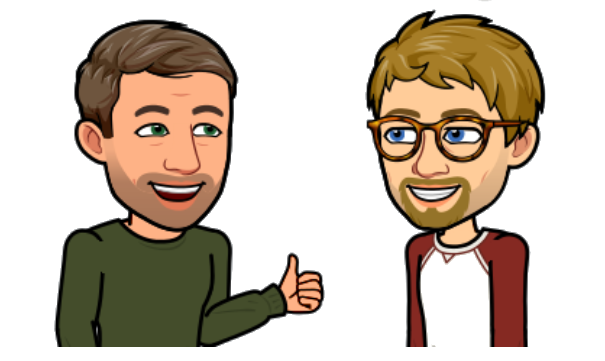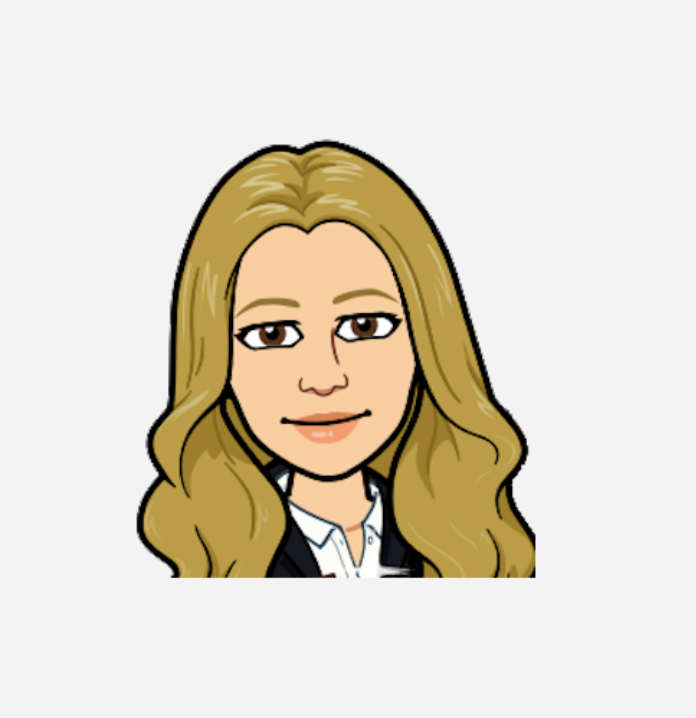 Simplyk offers a user-friendly donation platform and no fuss tax receipts. It allowed us to save a lot on administration fees, which is extremely important for a non-profit organization like ours.
Fiona Crossling
Executive Direction at Share the Warmth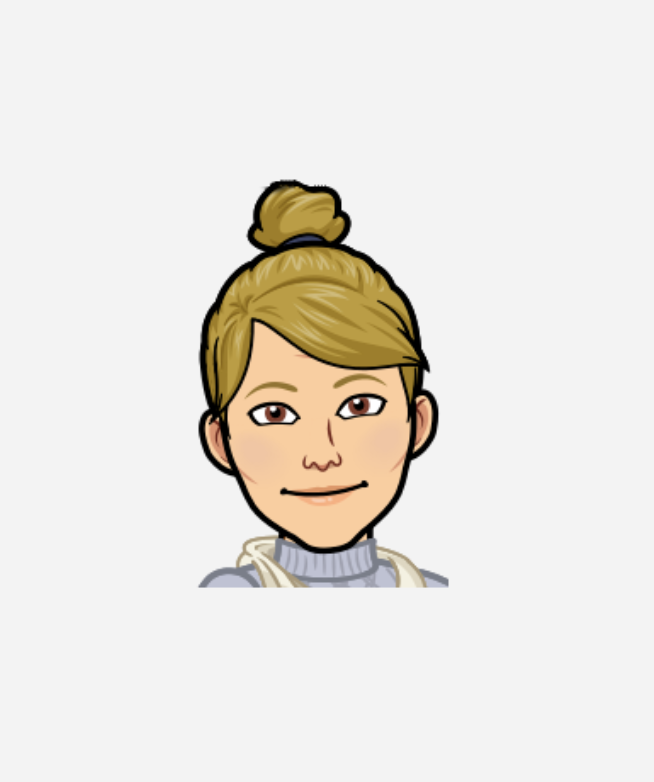 We saved more than $1,000 in fees compared to the previous year using Eventbrite. We easily automated the split tax receipt so no administrative work was needed.
Jennifer Lonergan
Executive Director at Artistri Sud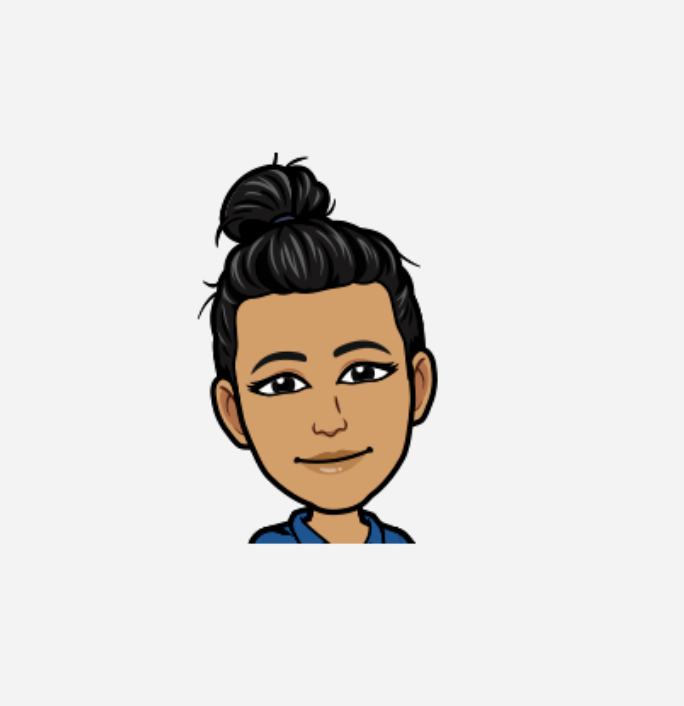 We were able to set up ticketing for our event easily and quickly. We surpassed our goals with more than 1,500 participants.
Anne-Flore De Rochambeau
Private Funding Assistant at OFFTA Festival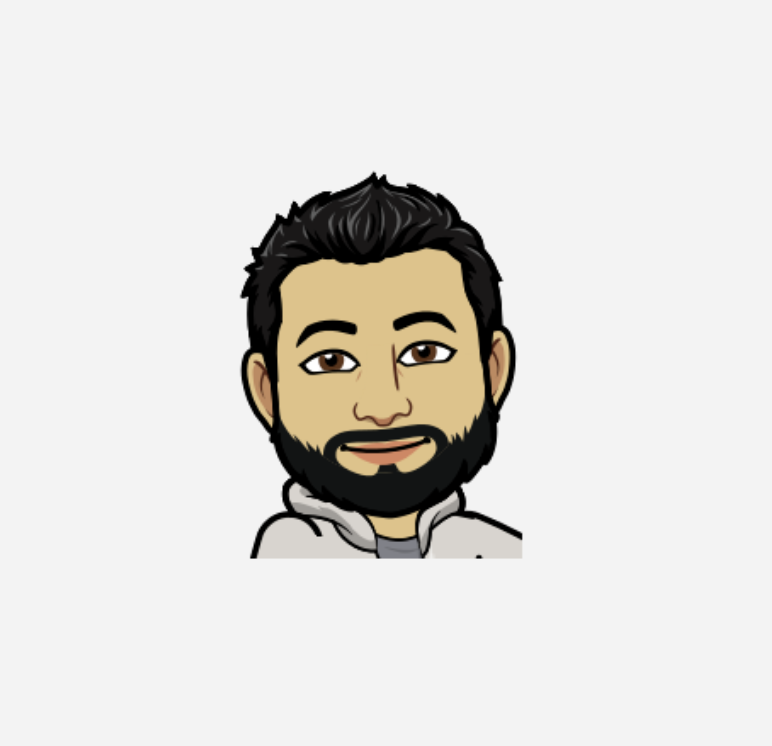 Simplyk's user friendly tools simplified our work. The platform is very efficient and helped save us time and money on our peer-to-peer campaign.
Jimmy Cliche
Administrative and Software Support Agent at Alzheimer Society of Granby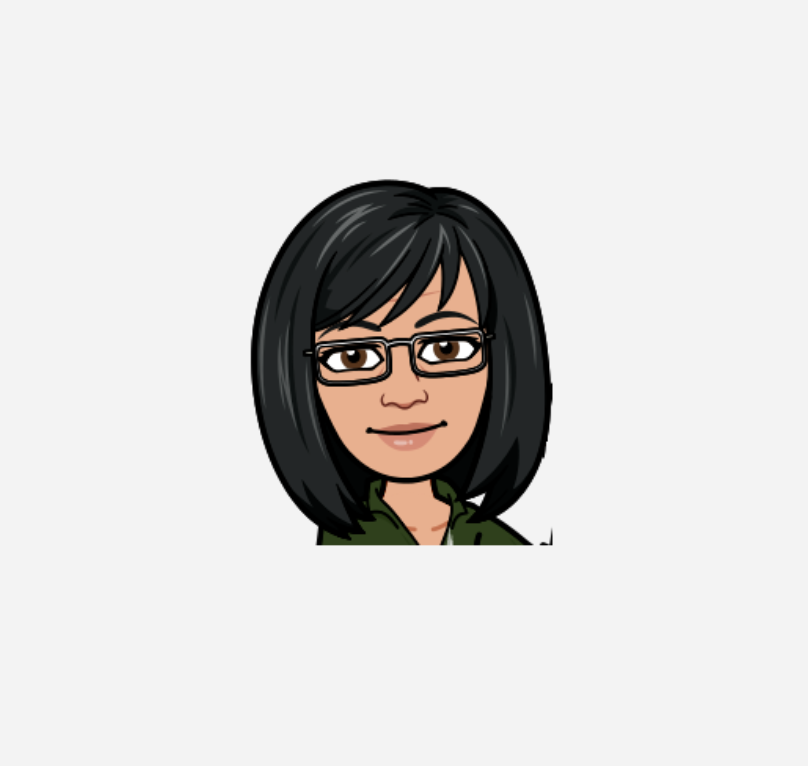 In a few minutes, we were able to embed a mobile friendly donation form into our website.
Élise Grenier
Assistant Director at Moisson Estrie