100% Free for Life
At Simplyk, our core mission is to offer all organizations - both large and small - access to the best technology, for free.
Our donation forms and ticketing services are offered through an alternative business model based on the generosity of the online community. At the payment confirmation step, we offer donors the choice to support Simplyk by leaving a contribution.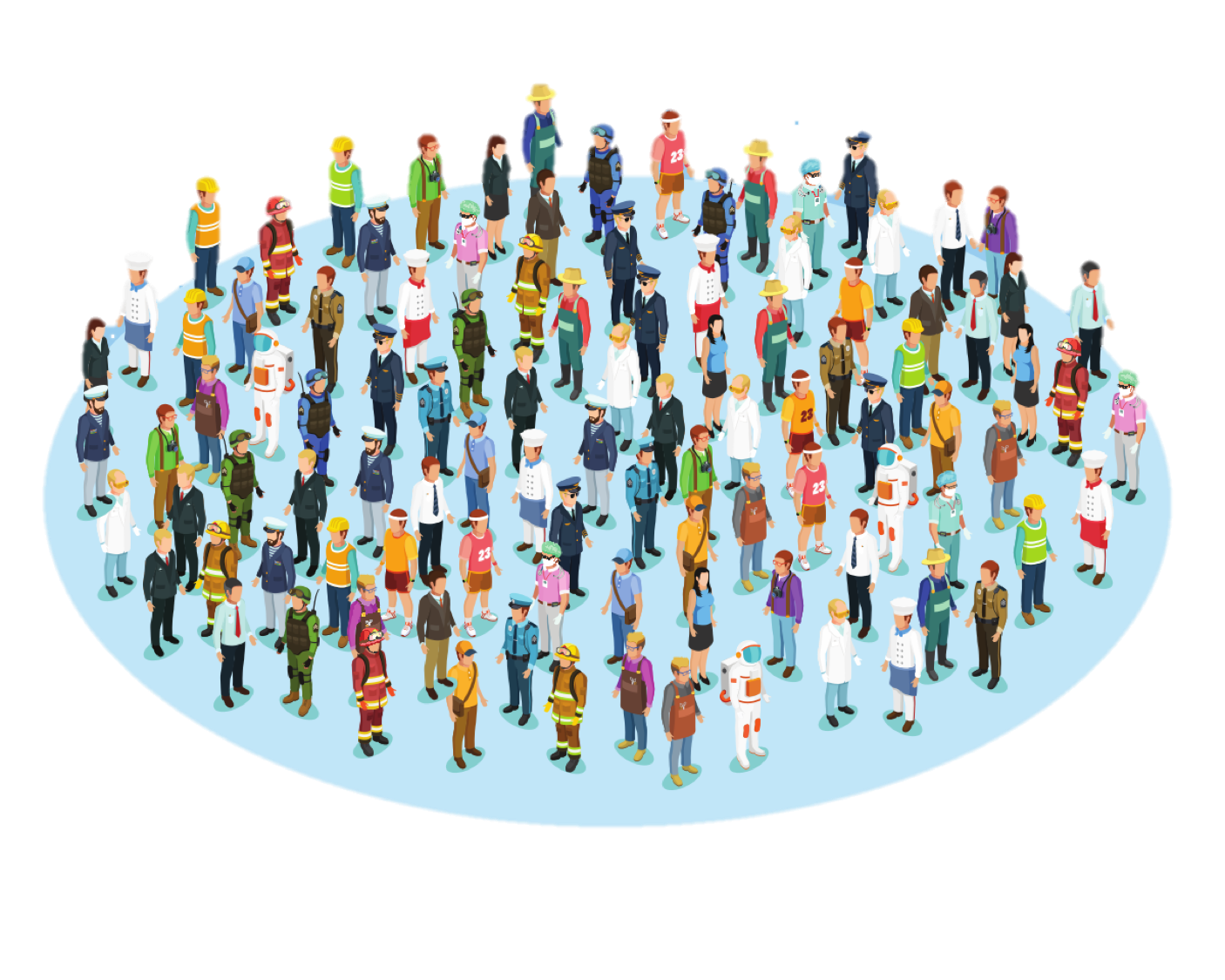 More than half of donors choose to contribute to Simplyk
For us, this is proof that donors like the transparency of knowing where their donation is going, and for this reason they choose to support Simplyk.
Thanks to this transparency, our forms' conversion rates are 130 % better than the industry average.
0 cents + 0% per transaction. We cover the STRIPE

fees
It's free, without conditions. Every transaction comes with bank charges - which we cover for you. Since we negotiate for thousands of organizations, our Stripe fees are reduced, making for a sustainable solution for the long term, in which every organization wins!
More than 4,000 organizations trust us.